Tele Guide:
The virtual coaching platform
The flexible virtual guiding and coaching solution based on the eLifestyleManagement platform "Top Balanced".
Using "Top Balanced" as platform, health care providers, insurance companies, fitness service providers, health clubs and future oriented companies could create their individual coaching and guiding services in the fields of e.g.
lifestyle management
prevention
motivation
rehabilitation and post-op
"Top Balanced" works with several 3rd party sensors as
pedometer
pulse meter
weight scale
and is interoperable with common TeleCare or ePR-systems.
Coaching Cockpit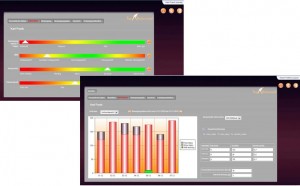 Movement and training module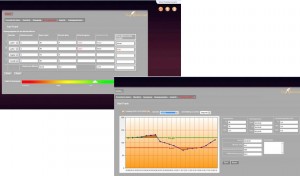 For further information please do not hesitate to contact us.